Podcast: Play in new window | Download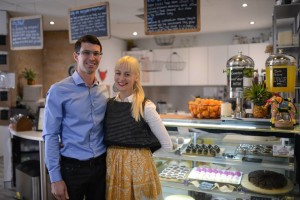 In this fascinating interview, Barbara Griffin interviews friend and former business partner Leigh Storr to find our how he started a business from scratch at the age of 27 that has grown to a 34M a year business in under three years, employing 120 people.

'What's really good about this story is that it's a success story on multiple levels' – The Hon Kevin Rudd MP, Prime Minister of Australia
'It's a great story about enterprise. It's a great story about jobs. It's a great story about environment, and it's a great story about getting government policy settings right.
It's a great story for Australia as well.'
Welcome to the Business Marketing Agency podcast with Barbara Griffin, regular tips and tricks for business owners who want to market their business online.